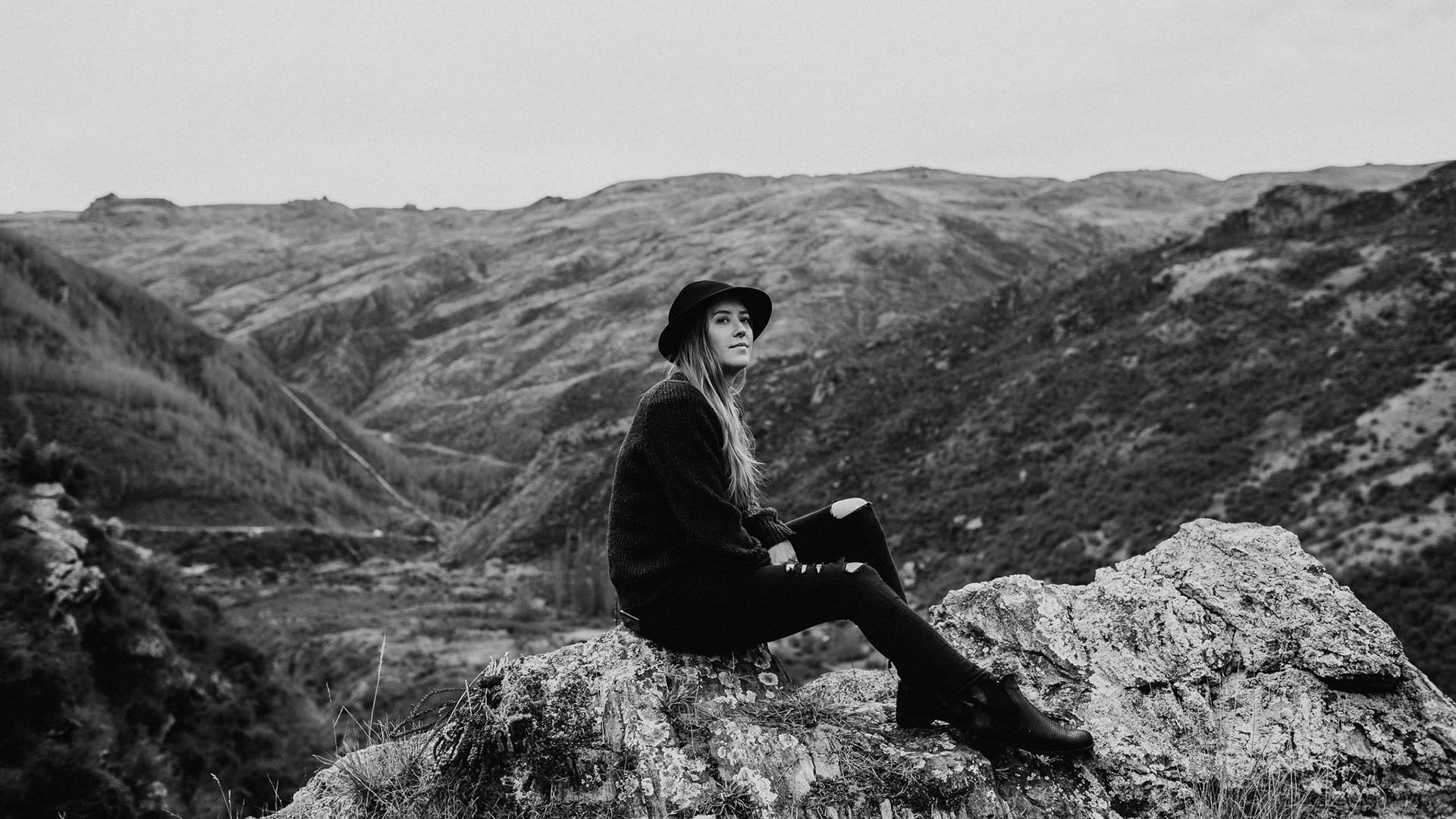 My names Erica Jane. I'm a mum of three,  living a simple life in rural Bay of Plenty, with two pups and an old Art Deco house we are renovating.  Everything has led me here, doing what I love.... I really have never been good with words.  I think thats why photos are my thing. That Art degree is finally coming in handy !. 
I  am passionate about authentic, real story telling, with a relaxed feel. I want you to remember your day exactly how it felt!. 
Have a good look around, I hope you find what you are looking for !  
​​​​​​​
Tauranga Wedding Photographer